Briarcrest Factory Model
AVAILABLE NOW: One Time Opportunity!
Owned and Available Exclusively from Pride Homes, LLC
$169,900 – A Savings of Nearly $30,000
On your building site (within 100 miles of Pottsville, PA)
Excavation, Foundation, Well, Septic, HVAC, Plumbing and Heating Connections Additional
Call 570-429-1977 for More Information and to Arrange Your Private Viewing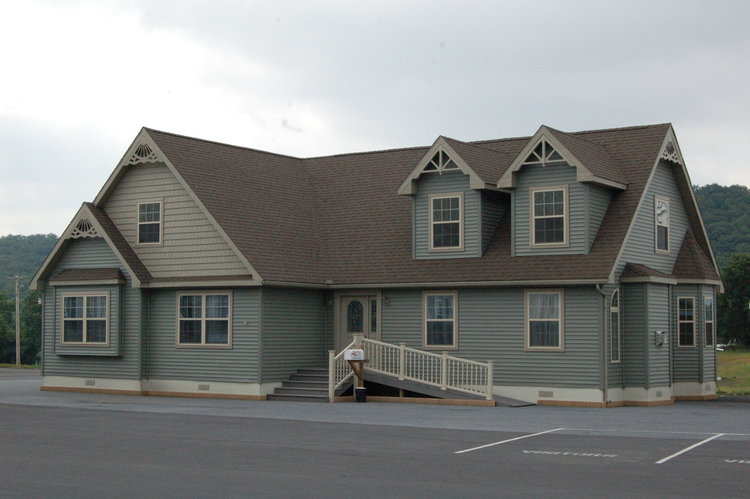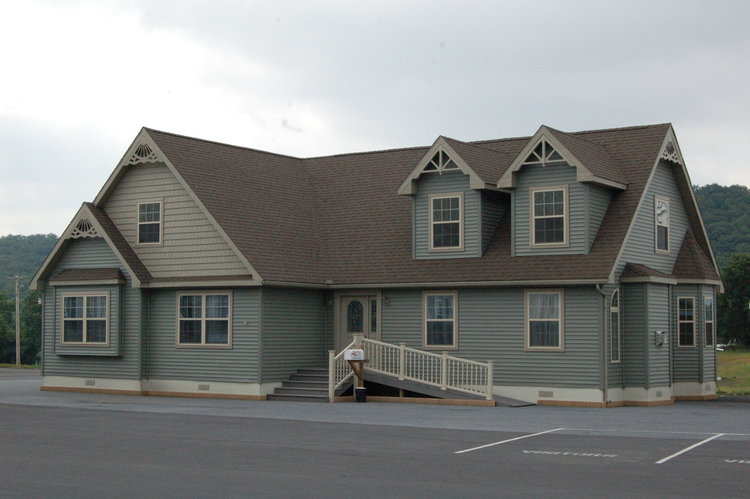 Dimensions: 40'0" x 55'6" -- L-ranch
Artist renderings depict homes as they may be built on a typical site. Renderings often include optional or site-built and/or installed features. Refer to Pleasant Valley's standard specifications and be sure to thoroughly discuss all aspects of your building project with your selected homebuilder.